Donnelly, Idaho
Crossroads to Recreation
HUCK FEST 2020 cancellation
It is with heavy hearts that The Donnelly Area Chamber of Commerce has decided to cancel this year's Huckleberry Festival. We want to thank all of you who participated in meetings and/or shared your input concerning the 2020 Huckleberry Festival. The decision was incredibly difficult to make, however, we felt it would be almost impossible to follow Central District Health's protocols for a festival that typically sees 8,000 to 10,000 people visiting Donnelly in a single weekend. We knew that whatever decision was made some people/businesses would be happy and some upset, and we are truly sorry for that. This situation does not create a win for anyone unless it keeps the spread of COVID at bay.
We would all like to keep the spirit of Huckleberry Festival alive and well, so if you would participate at the business level and decorate your store front so that the community is purple during the month of August that would be awesome! In addition, we are working on plans to promote Donnelly later in the year when things have calmed!
Enjoy this beautiful weather in our little slice of paradise. Be safe. Be kind.
Who We Are
We are a group of like-minded businesses and individuals linked together to foster the growth of commerce in the Greater Donnelly Area while promoting all aspects of our area. Our goal includes business, reaction and resort, civic, cultural, educational, spiritual, and individual areas to enhance the greater Donnelly area.
April 2021 - Easter Egg Handout
Saturday, April 3rd, Easter Basket Handout to our local Donnelly kids, Ages 3-5th grade,  Donnelly Community Center 11-1:00 First Come, First served
May 2021 Community Yard Sale
Community Wide Yard Sale – Bring your things and line up along Main Street
August 13-15 2021 Huckleberry Festival
A fun-filled weekend with vendors, parade, a 5k run, pancake breakfast, live music and more!
DISCOVER DONNELLY
SMALL TOWN FAMILY FUN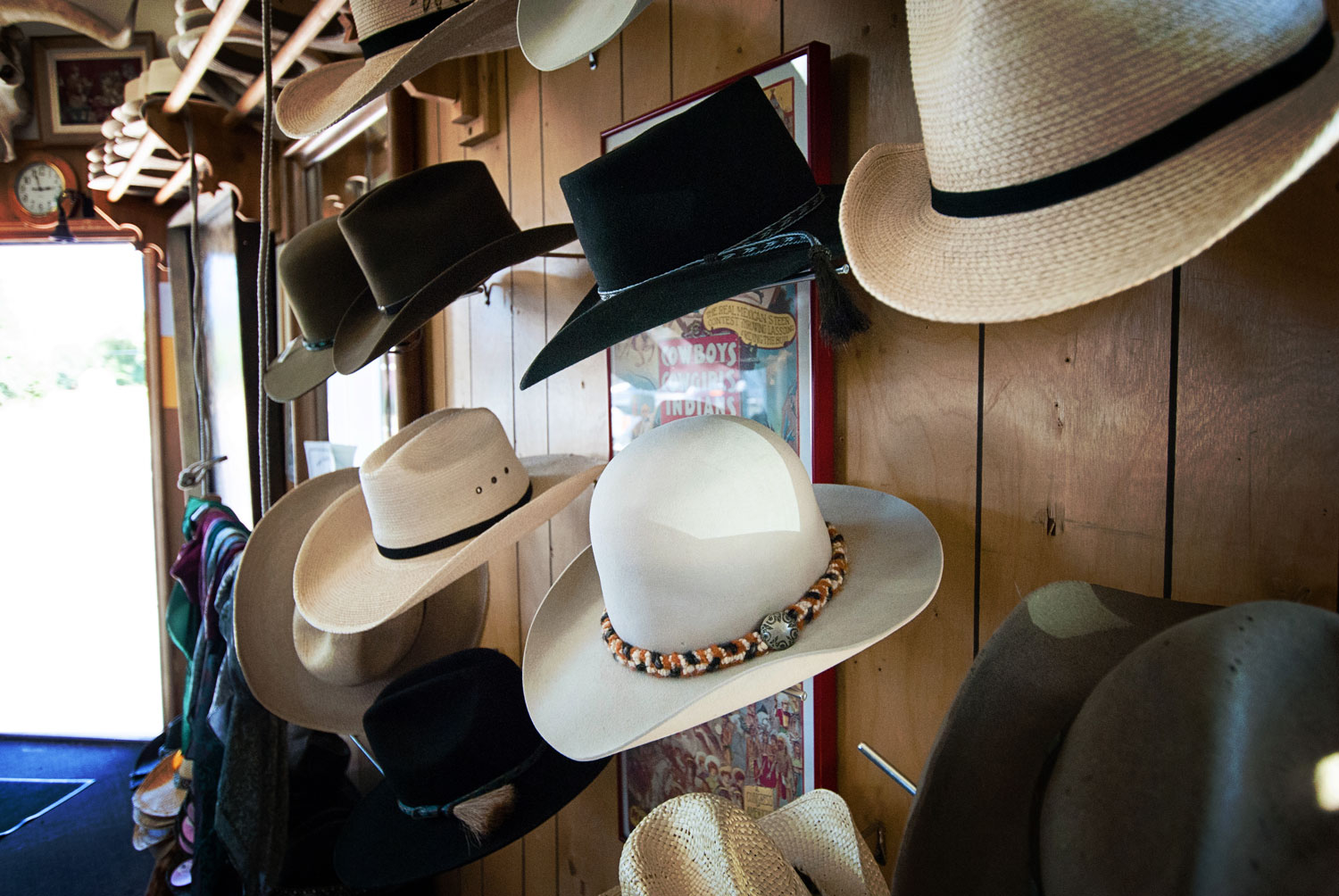 SHOP
From antiques to handmade body care products to custom made hats, Donnelly has just the unique piece you are looking for.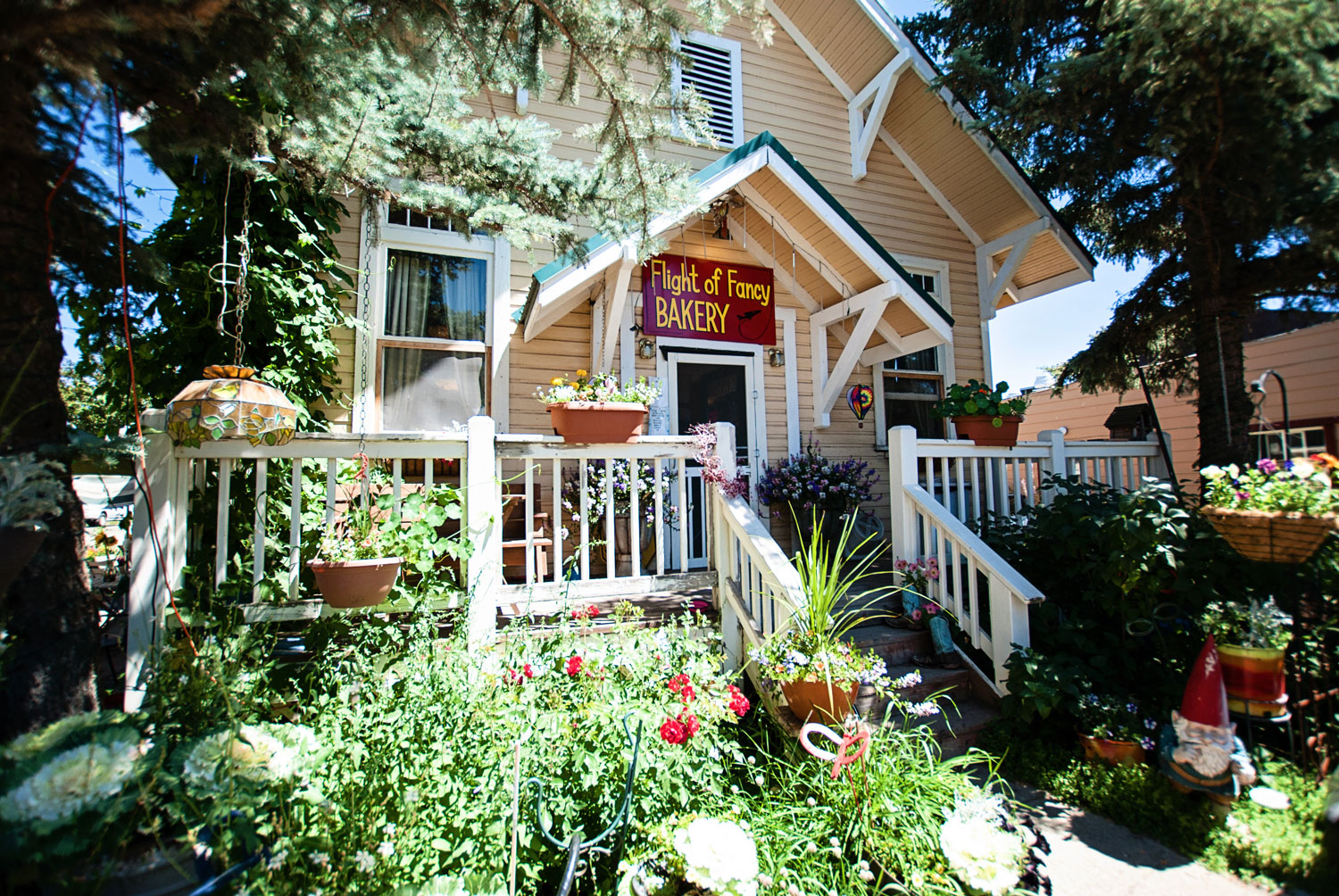 EAT
When hunger strikes, we have you covered! Our local eateries have delicious menus sure to please the entire gang.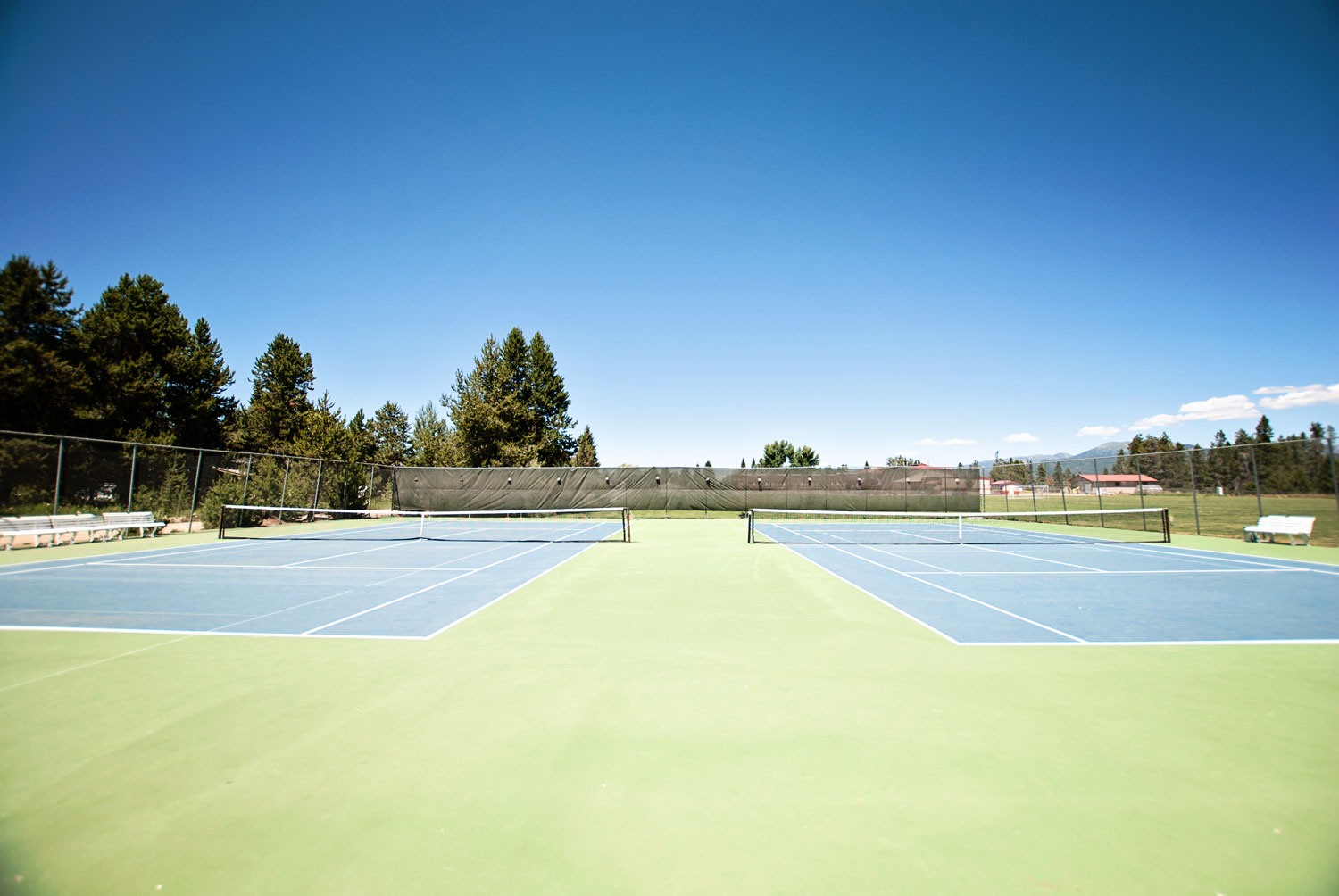 PLAY
Donnelly is your go-to outdoor playground. Ski, snowmobile, swim, hike, fish, boat, play tennis or pickleball and more.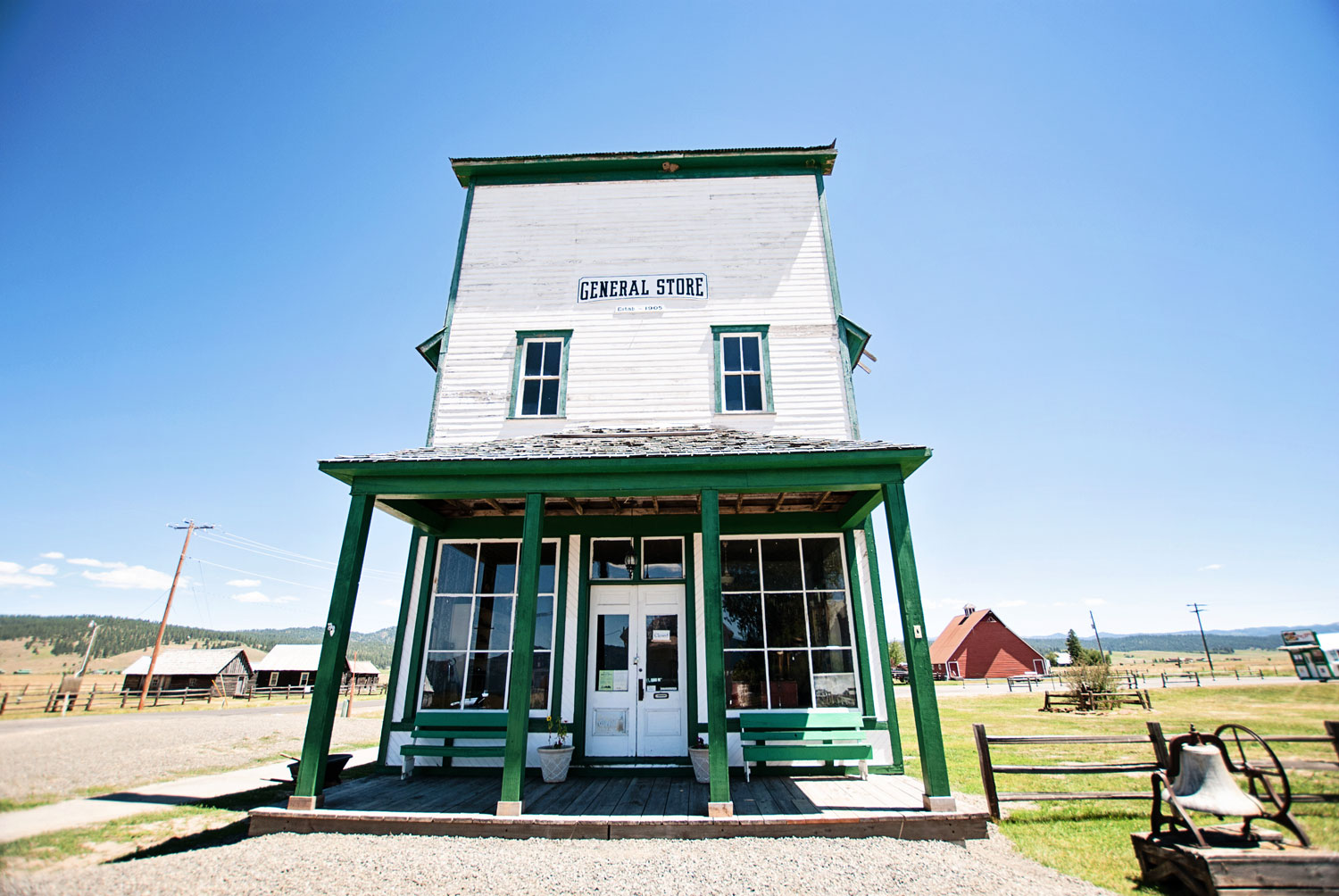 LEARN
Explore historic Roseberry just a mile East or walk through some of the historic buildings right in downtown Donnelly.