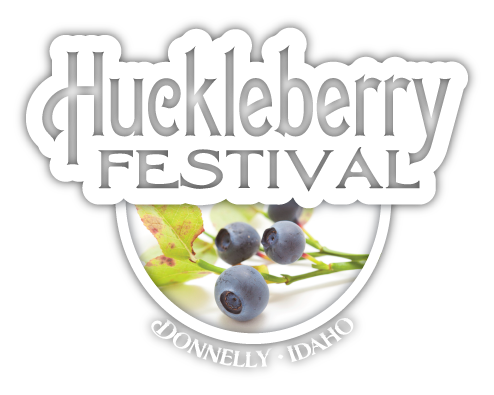 Just around the corner!!
August 12th- 14th, 2016
Fun-filled weekend with vendors, a parade, a 5k run, pie eating contest, huckleberry breakfast, rodeo, bubble-balls and more!
Learn More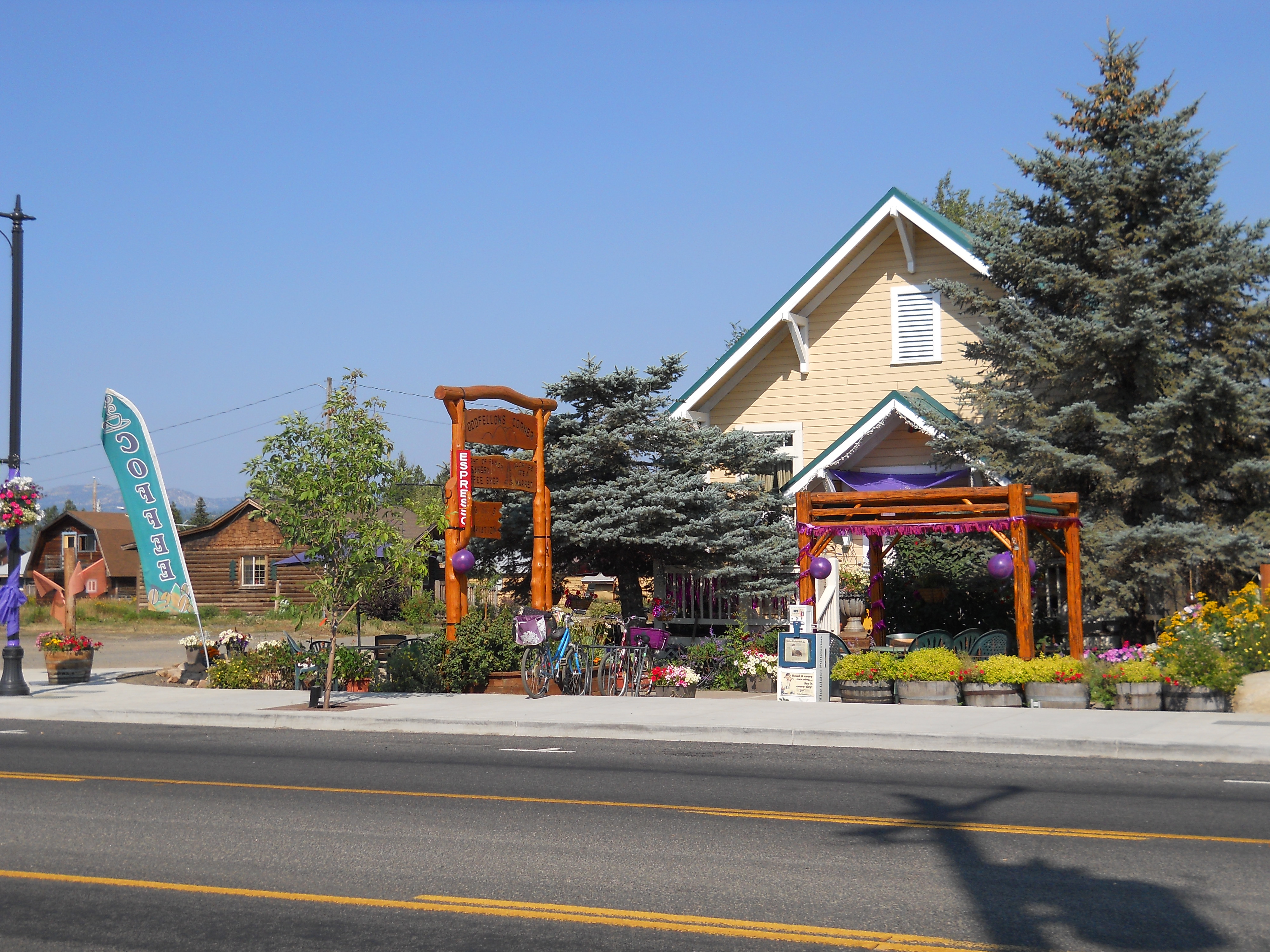 WHO WE ARE
We are a  group of like-minded businesses and individuals linked together to foster the growth of commerce in the Greater Donnelly Area while promoting all aspects of our area.  Our goal includes business, reaction and resort, civic, cultural, educational, spiritual, and individual areas to enhance the greater Donnelly area.
GET IN TOUCH
Find Us: 169 Halferty Street, Donnelly, ID 83615
Call Us: 208.325.8859