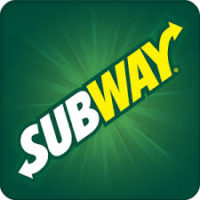 Donnelly, ID, United States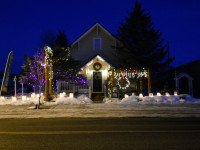 282 Main Street, Donnelly, ID, United States
We are a from-scratch bakery and espresso bar, with fresh daily cookies, muffins, sweet breads, cheesecakes, and so much more! We specialize in huckleberry desserts, take orders for pies, cakes, and wedding cakes and now offer a rotating breakfast and lunch menu.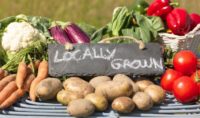 159 Gestrin Street, Donnelly, ID, USA
The Donnelly Farmers Market will be held on Wednesdays from 3:30 to 6:30 PM starting June – September. We have produce vendors, food and craft booths. Held at the Donnelly City Park.